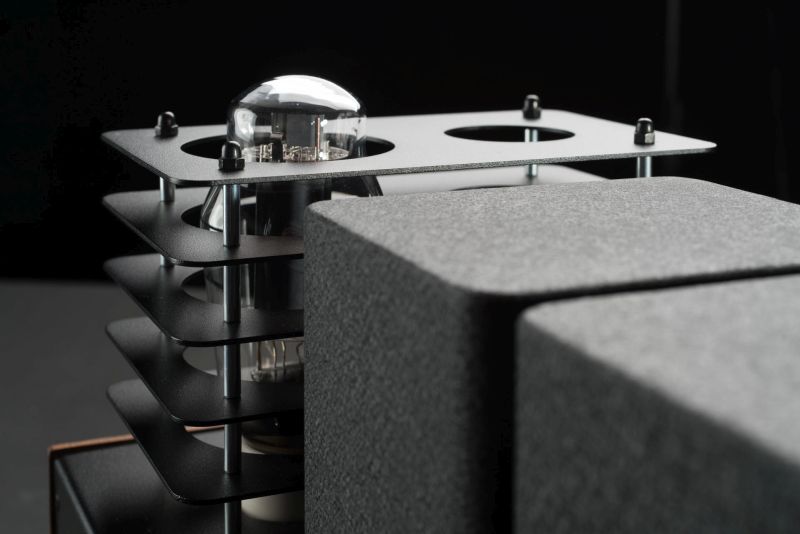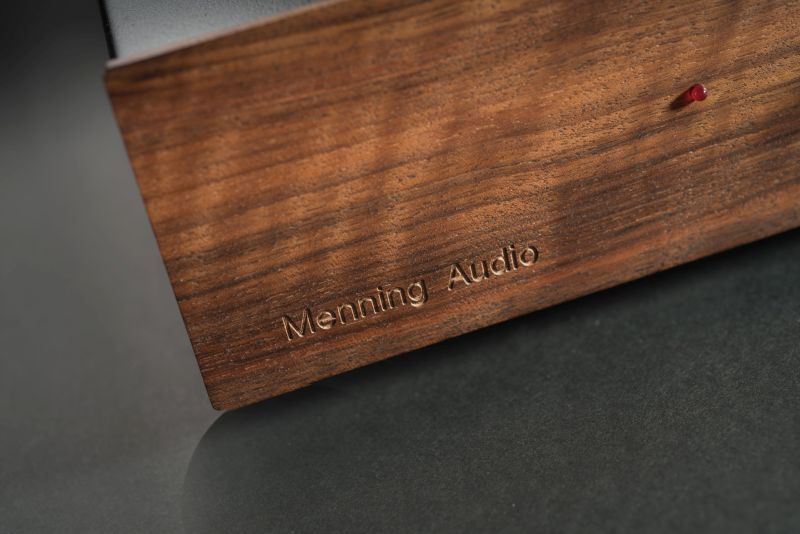 Sustainability in production is extremely important to us – we prefer short shipping distances and locally sourced wood for our products. Therefore, we mainly use components from our quality subcontractors within the Federal Republic of Germany. And we only use wood products harvested from local forests and orchards for your customized fronts.


The construction of your tube amplifier is a creative process. By using wood from local forests, our tube amplifiers are a part of the history and ecology of the area. The fronts of your amplifier system are thus unique and show you in each moment the significance of its production and its source.


We celebrate you with a luxury product coupled with a living history … handmade in Germany! You get an elegant, timeless audio device with the potential to turn you into an audiophile. Become a fan of Menning Audio Design.


Respectfully, your Menning Audio Design Team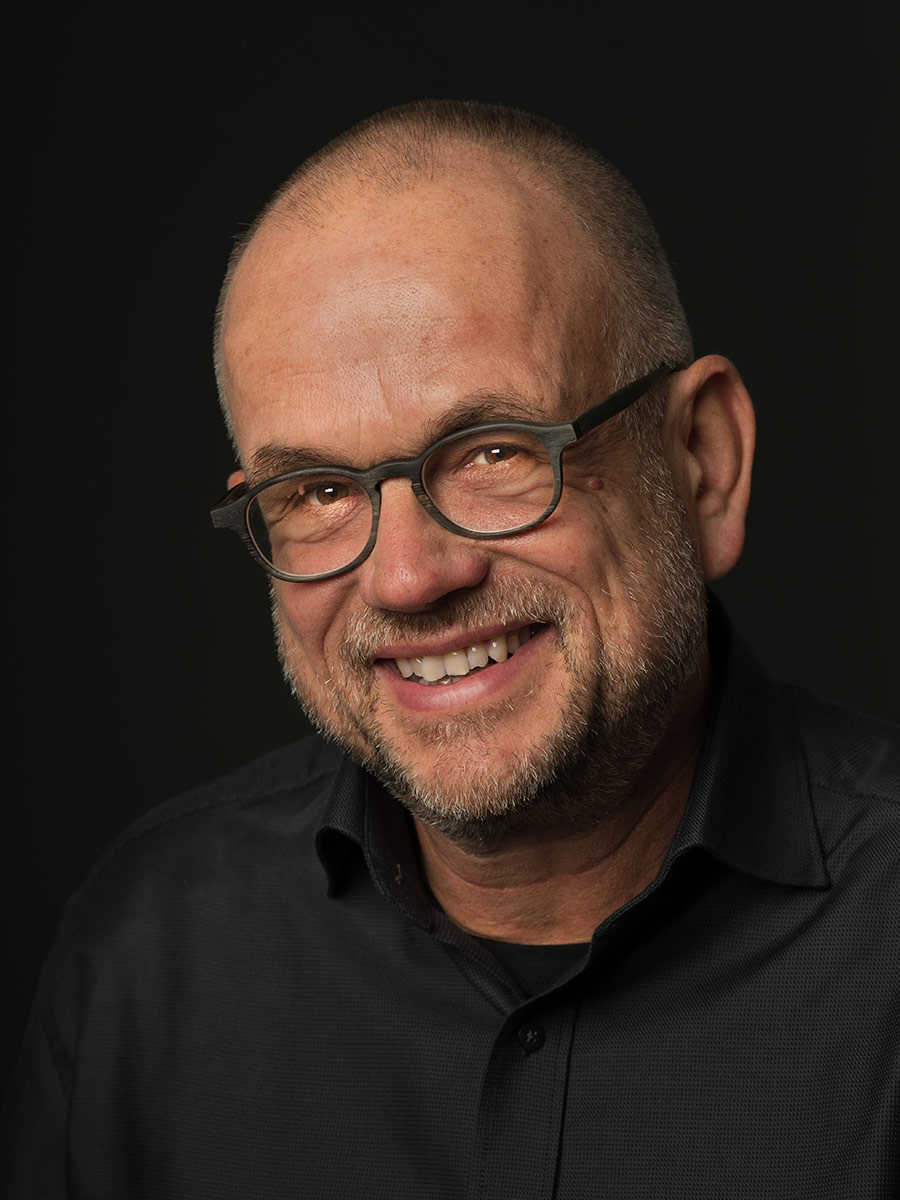 I was already enthusiastic about technology as a child – I followed every cable with a plug to explore where the cable starts or ends. As a teenager I was also enthusiastic about music but even more so about the audio playback devices. And so it happened that I built my first amplifier at 13.


It was a transistor output amplifier built for stability, reliability and clear sound. This amplifier was also very robust, and was therefore used for the sound system at the school disco.


My career choice was clear very early, so I decided to study electrical engineering at the University of Applied Sciences in Darmstadt, Germany. During my studies I built amplifiers for musicians as well as larger public address systems.
After my studies I started work as a qualified engineer in the electrical engineering industry. For more than 30 years I have been working as an electrical design engineer for various large corporations in Germany.
However, my real passion is the construction of audio equipment. Over time, I became especially interested in vacuum tube amplifiers. With the adage "if it doesn't glow, it doesn't go " I founded my own company and designed my own product line of tube amplifiers.
With my amplifiers built of passion and enthusiasm, my goal is to give gratification to people who are passionate about listening to music.