PASSIONATE WOOD
Wood is a living material. Growing from air, water and light, these elements form wood into what it truly is: a living tree. Over the ages people have been going to the forest to recharge, find peace and experience healing. The feel, the structure and the grain make wood a very noble and timeless material. Wood is a sustainable material that is climate neutral, and we only use woods from our native forests and orchards.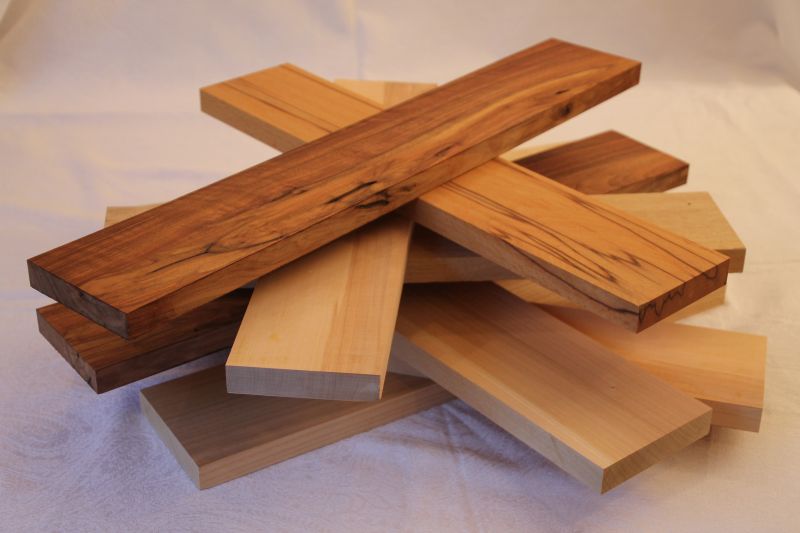 With this knowledge, every Menning Audio device is unique and unmistakable. When ordering, you can choose your favorite wood to personalize the front and back of your device.
You will receive a unique piece that is uniquely yours.
With a tube amplifier from Menning Audio Design you bring an unforgettable sound experience with a feeling of luxury – personal and exclusive – into your living room, combining style and sound in a unique way.